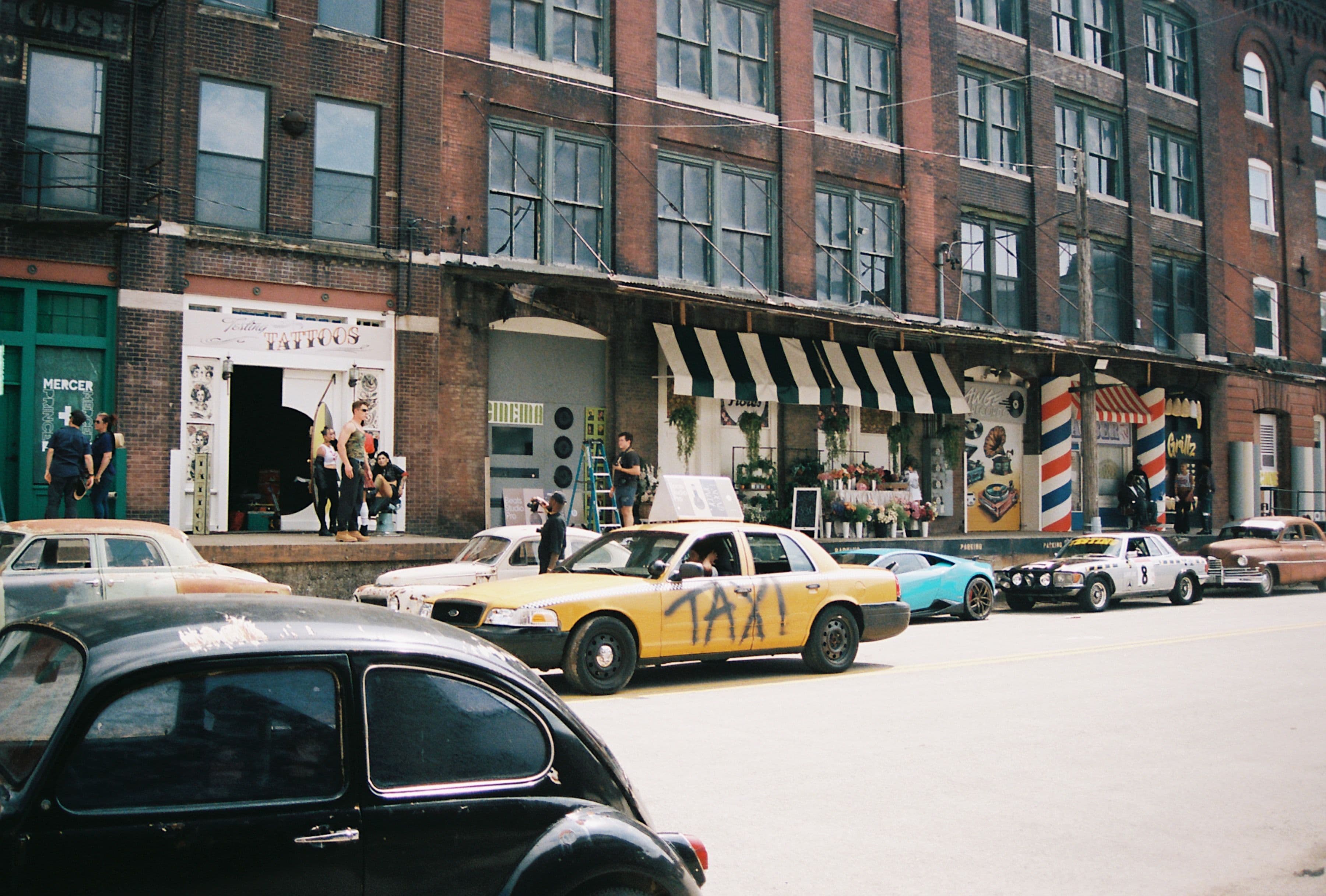 Production
a Kansas City Production Company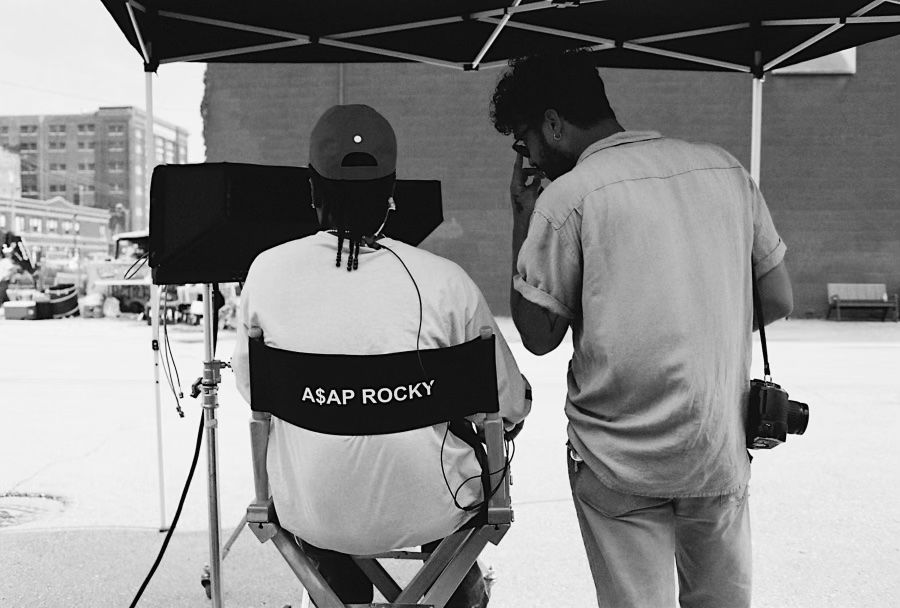 Art Department
We work with artists, studios, and brands to bring visions to reality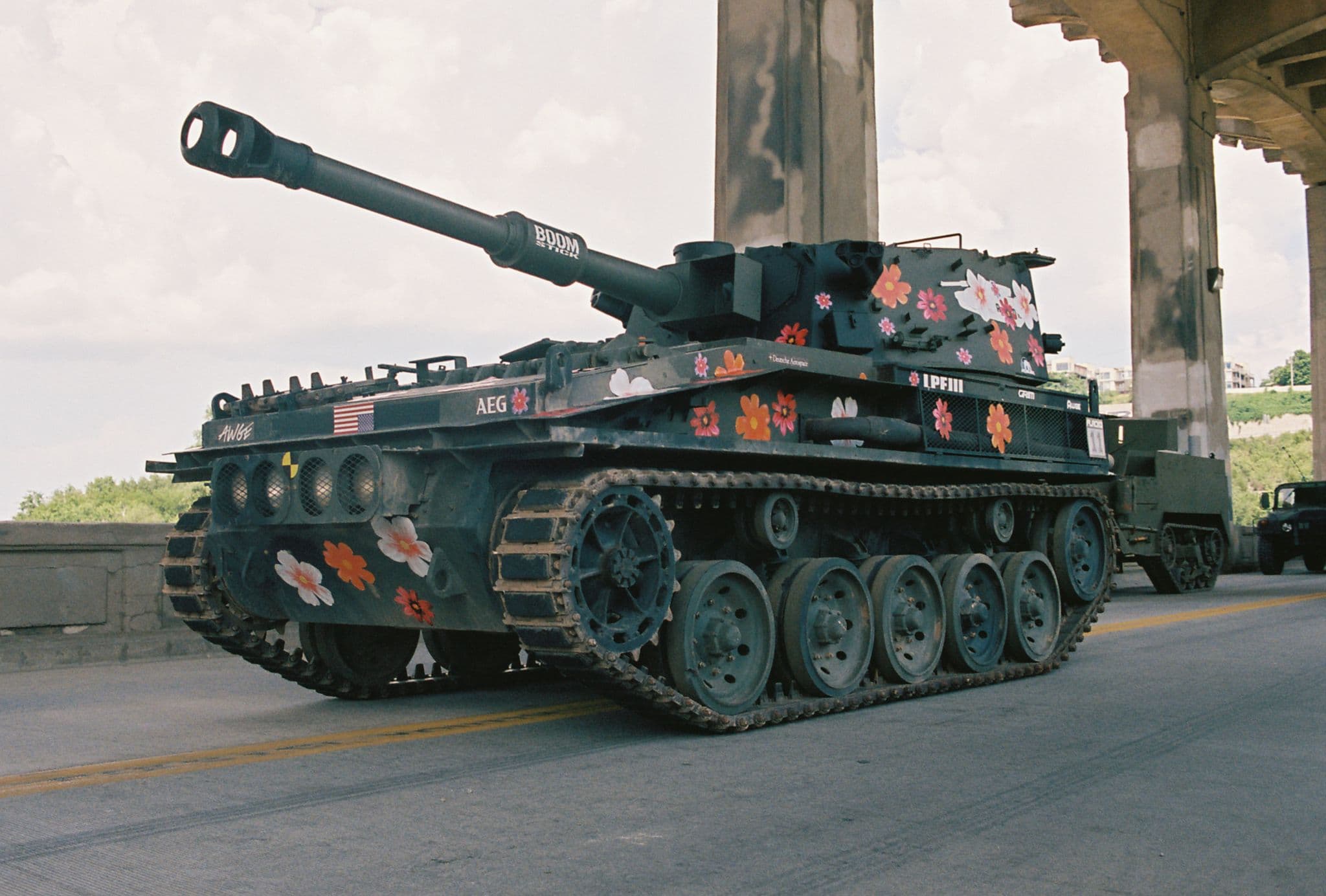 Here we stand, on the edge of the future. Like a constant gardener, sowing our ideas like seed. Collaborating closely with clients, we infuse our artistic vision to create something that deeply resonates with people, something they can feel.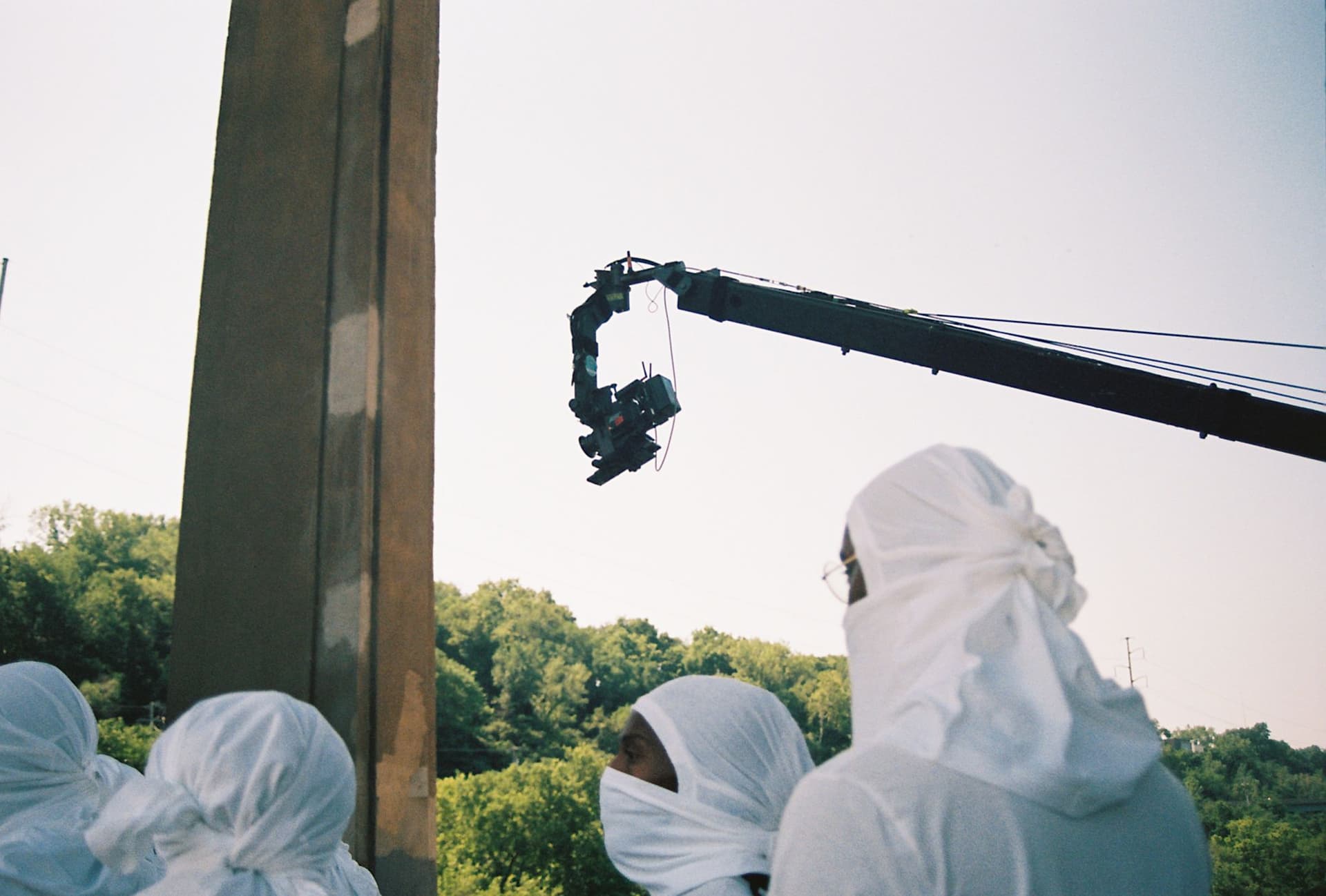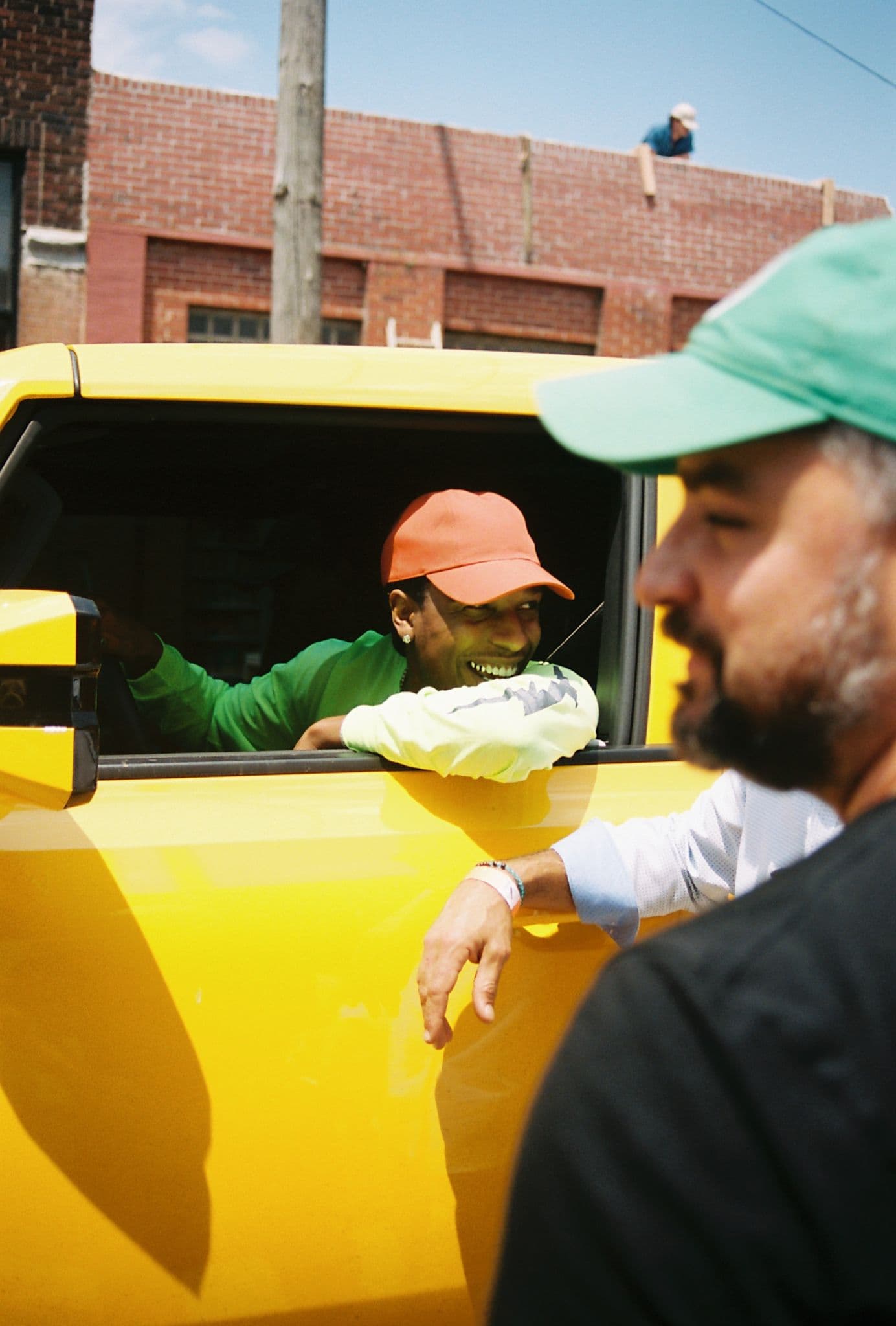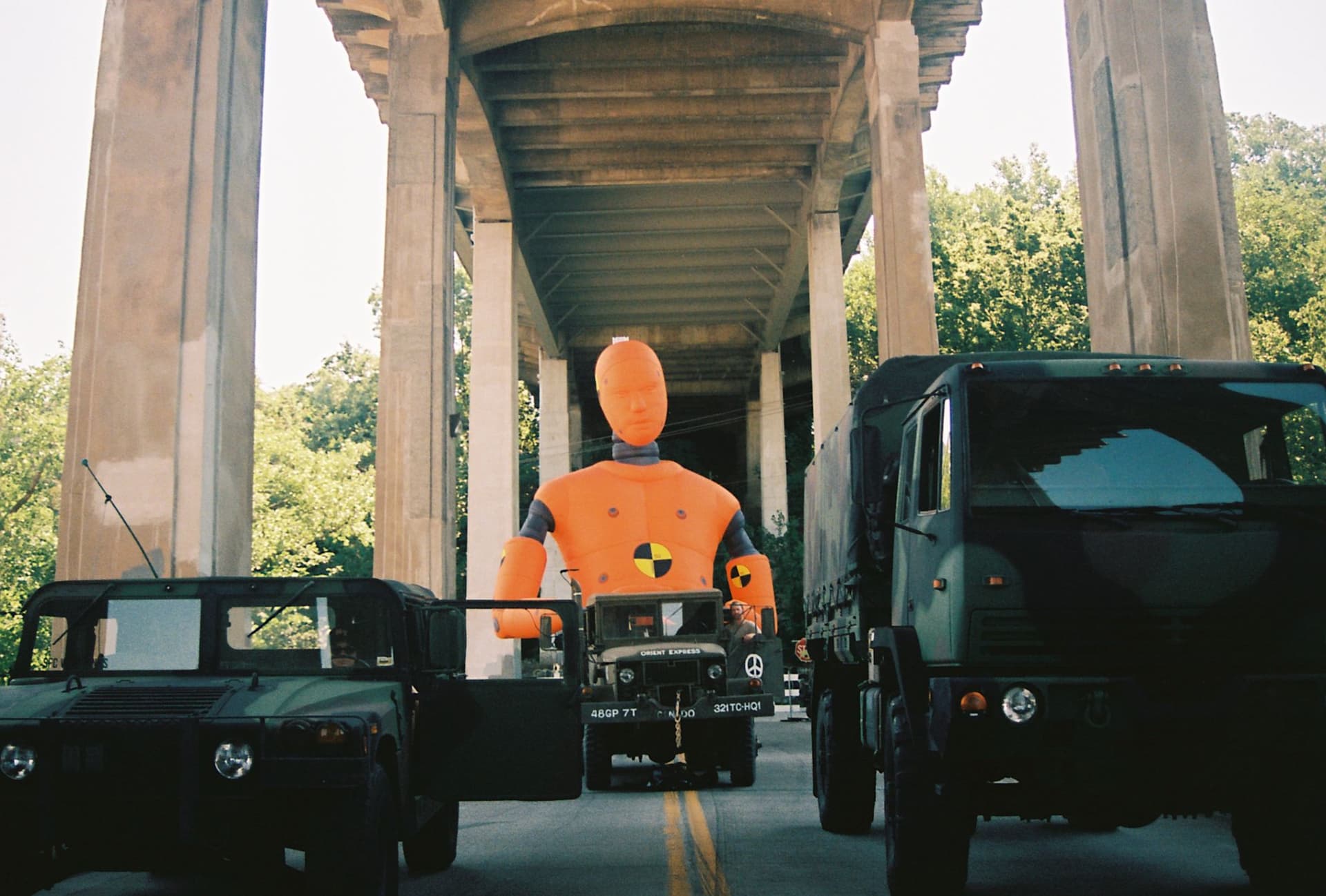 Operations & Logistics

Listening and understanding. We carefully manage and process all logistics, including location scouting, permitting, venue selection, budget management, equipment rental, transportation, vendor alignment, and resource allocation. Handling all projects with a "CAN DO" attitude as we guide your vision home.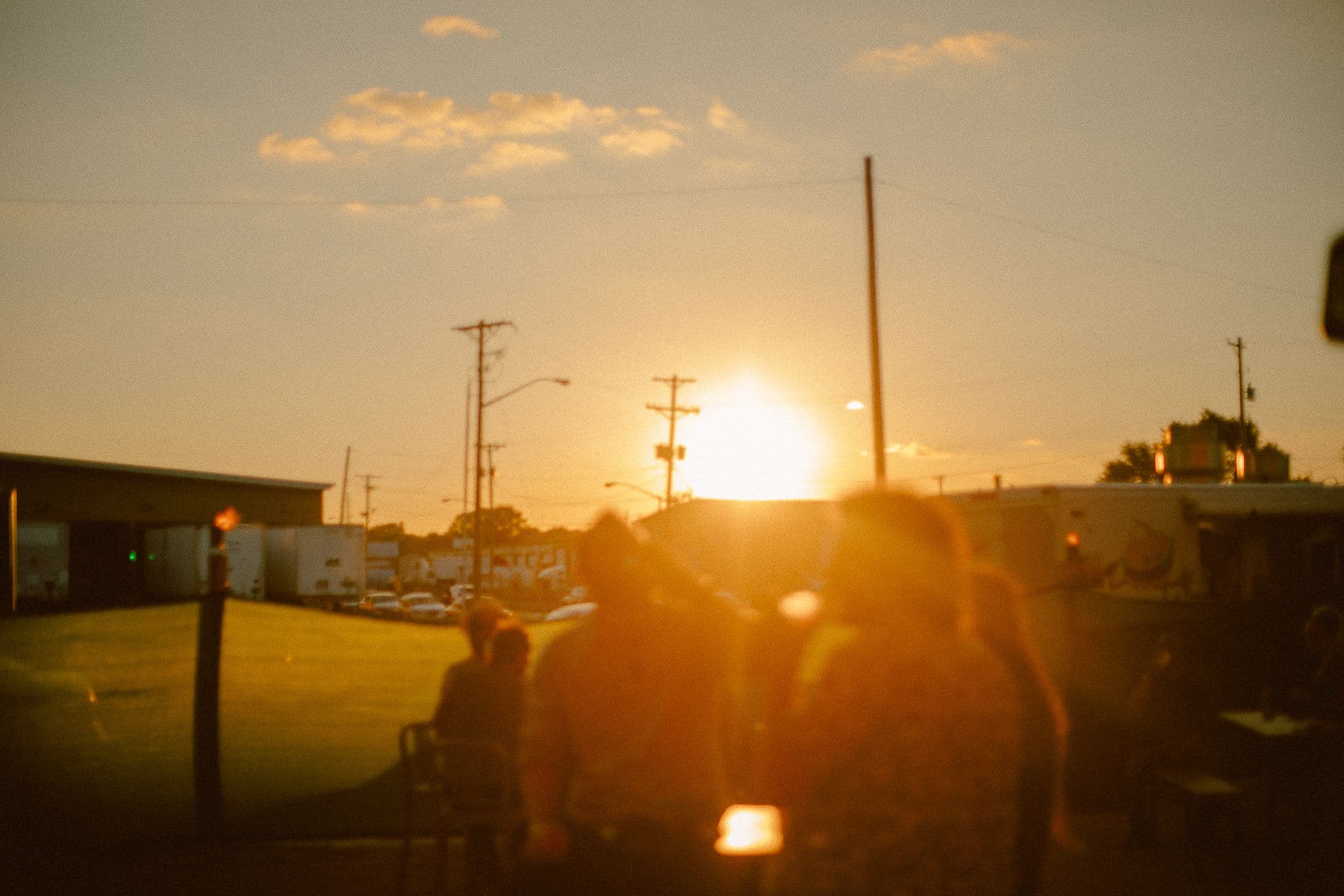 Contact Us