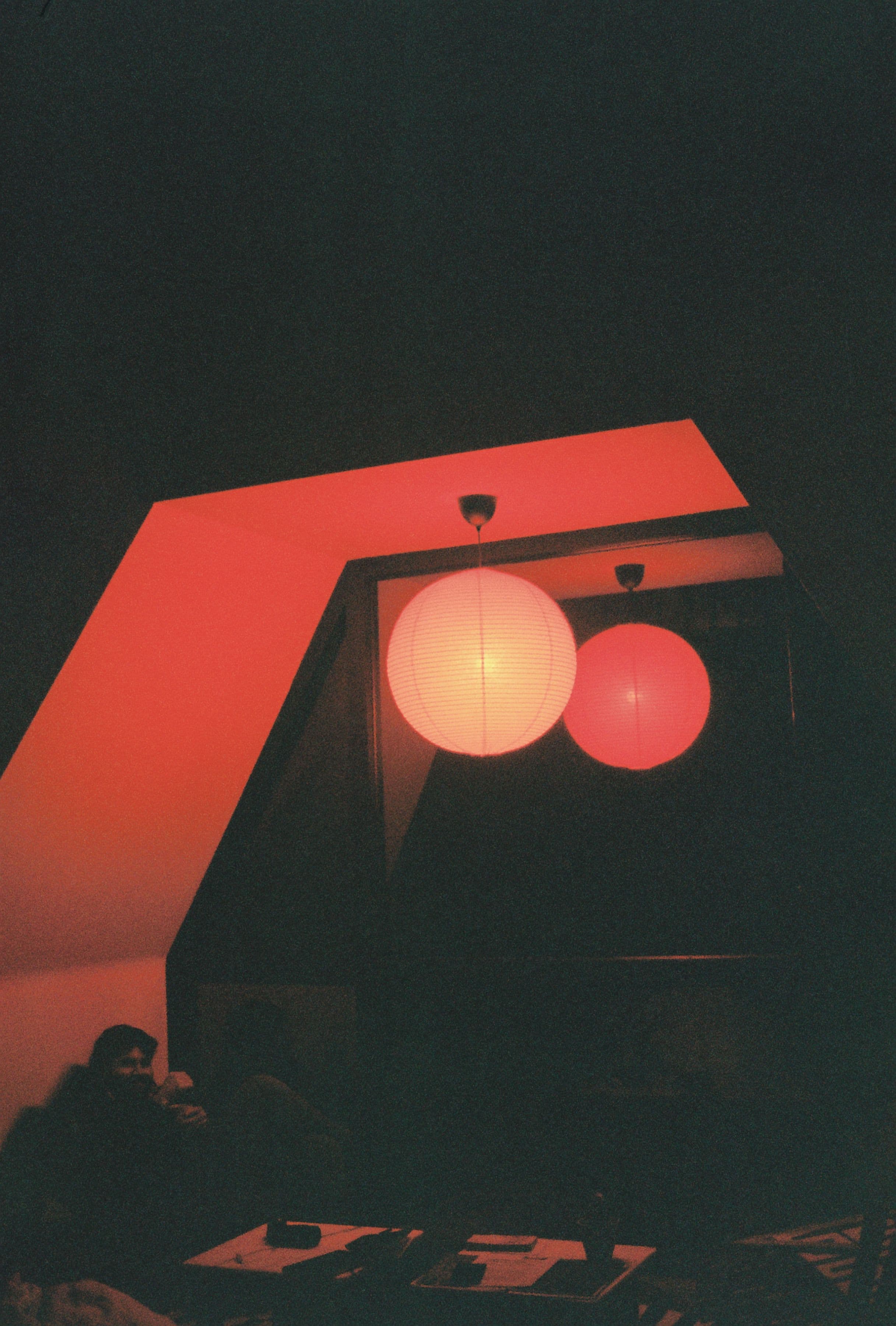 Conceptual Design & Branding
We create unique spaces and brand experiences.
CONCEPTUAL DESIGN
FROM A BLANK SLATE TO THE PHYSICAL REALM
We pride ourselves on our imagination and the ability to bring a concept to life. From full bar/lounge build outs, creative studios, to cutting edge mobile venues, and unforgettable pop-up experiences - our imagination has no limits! With our strong vision, collaborative conceptual process, and execution, we create unconventional & sacred spaces.
We work with hotel groups, developers, leasing agencies, city leaders and creatives to lay out a vision map to what's possible for their spaces.
Market Analysis
Concept Creation
Naming, deck design & layouts
Floor Plans
Interior Design
Styling
Sound & Lighting Design
Program Activations
Can Do
We are more than just a design firm; we are a collective of creative visionaries breathing life into concepts and building brands that resonate. We weave together the ruggedness of the raw and the allure of the aspirational, crafting a design language that is as dynamic as it is distinctive.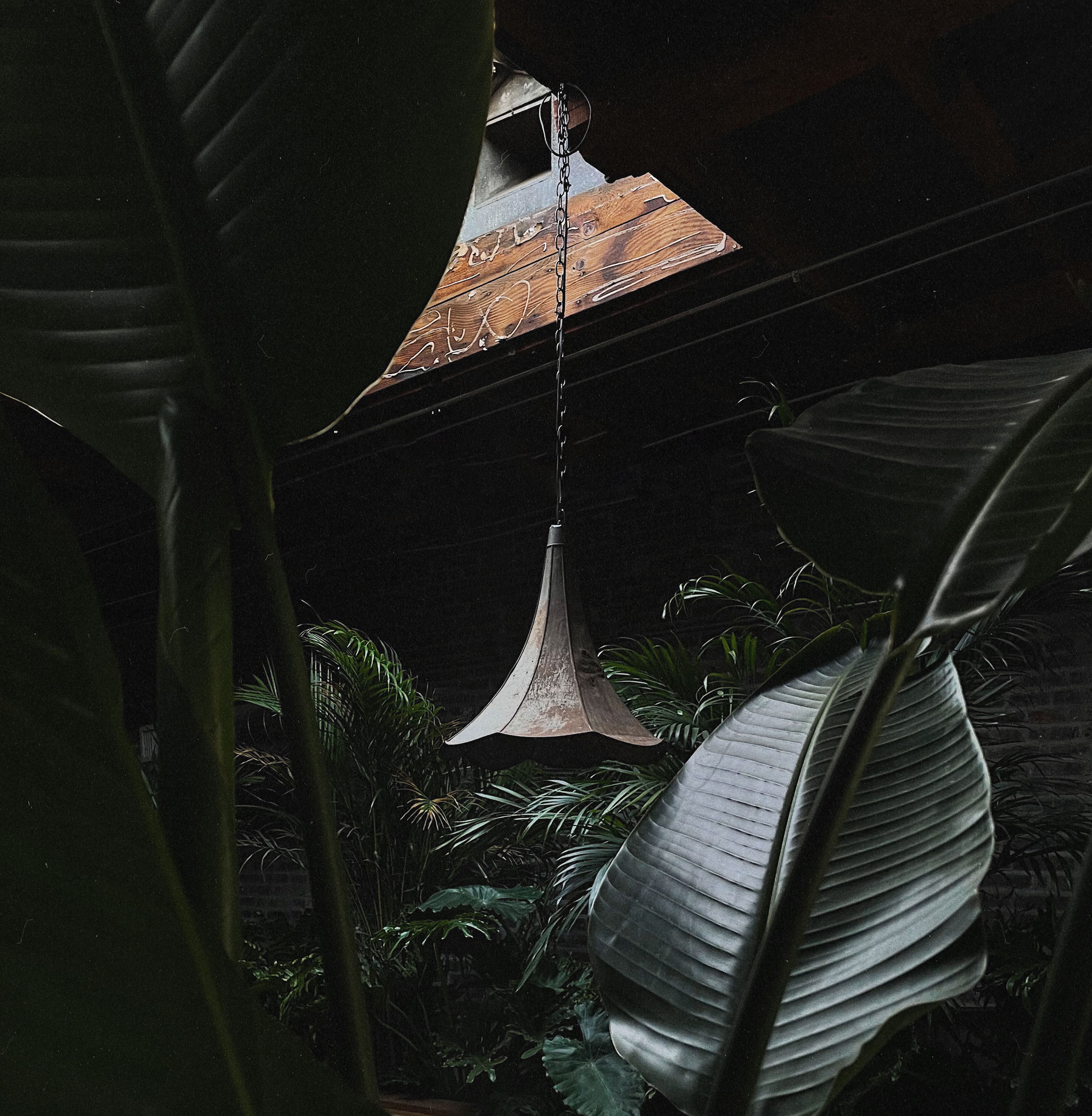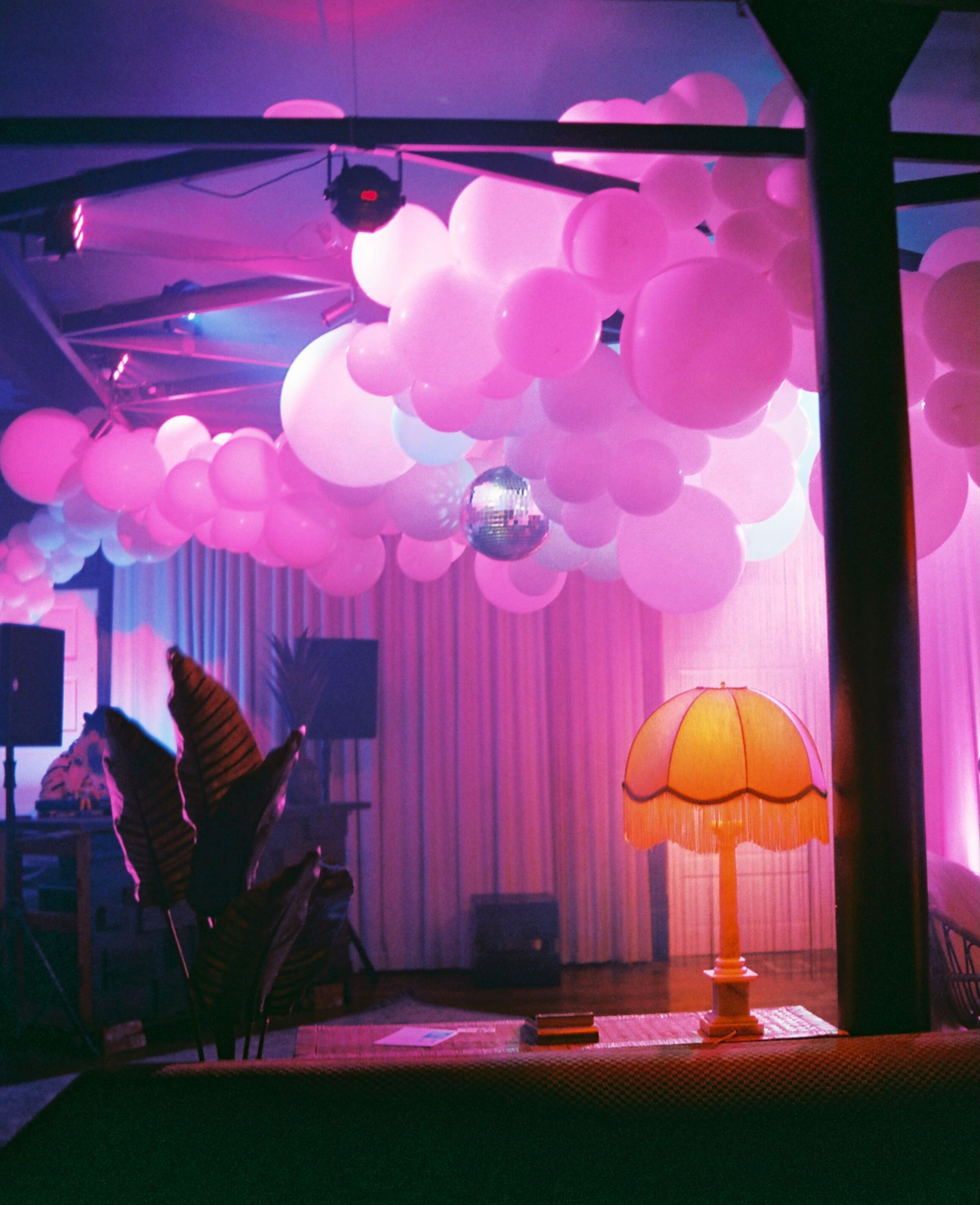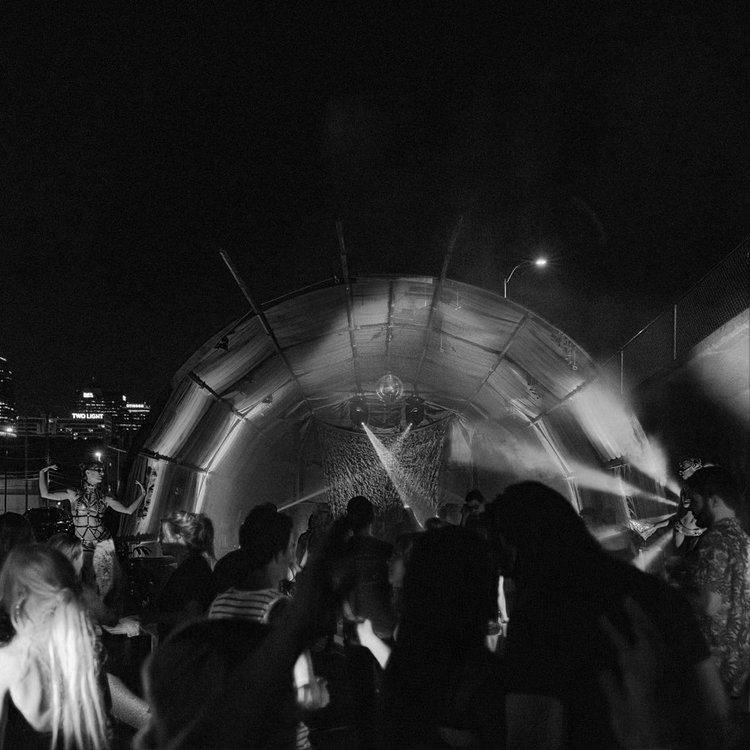 BRANDING
Conceptualization

Through collaborative brainstorming, we begin to understand the essence of your brand and transform it into a captivating visual narrative, unlocking it's full potential.

Brand Development

Brand identity is an artform. Through a thoughtful blend of typography, color theory, and unique design elements, we weave an authentic brand story designed to touch the soul.

Experience Design

After inception, we craft immersive experiences that merge your brand to the physical realm. By harmonizing elements of UX/UI design, interactive media, and masterful storytelling.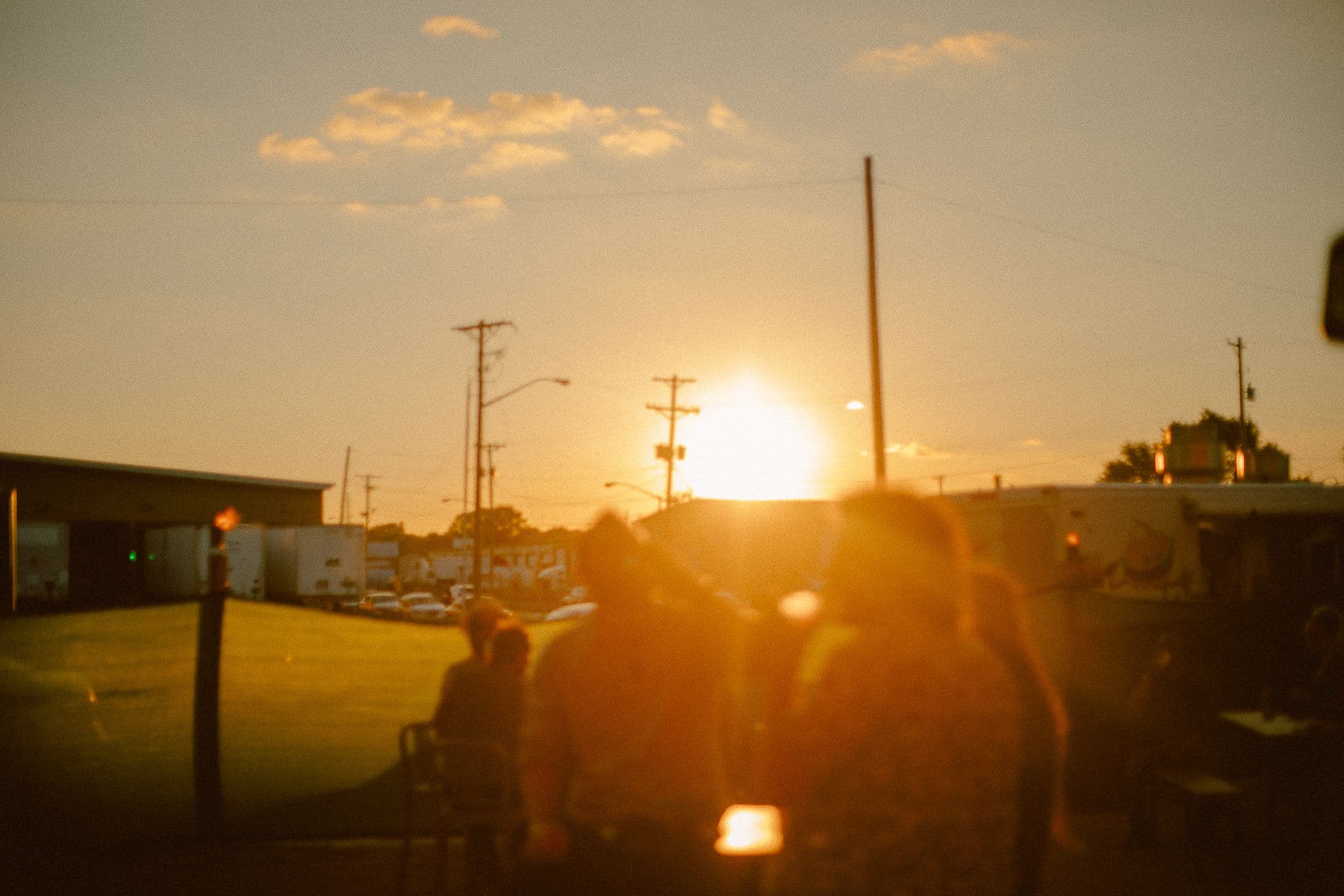 Contact Us